Hereís my review of Test Drive Unlimited for PSP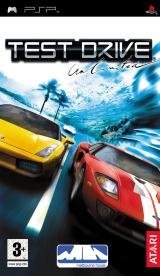 Test Drive has an amazing 1,500 square kilometres of Hawaiian island to explore and is perfect in all its glory. And at its time of release was one of the most stunning driving/racing games on PSP. It features cars from more than two dozen of the worlds most sought after manufactures each with its own handling and characteristics. The graphics are smooth and detailed and show how capable the PSP is at giving the next gen consoles a run for their money. Itís hard to believe Atari managed to fit all this on one UMD disk, really is quite impressive.
Itís not dissimilar to yr average racing game but incorporates a GPS system that helps somewhat in pointing you in the direction of the nearest race or event. There are a host of race events from point to point, circuit, club and speed camera. No doubt the single player mode would take weeks to complete. And the actual driving experience for each car is distinctly different whether its a tail-happy muscle car or a 4WD Skyline. Again more of a simulator than an arcade racer like Burnout and is more realistic in its interpretation of a racing game.
Test Drive uses a Master Points system similar to PGRís Kudos points and rewards you for catching air, drifting, drafting and clocking up miles. At certain point stages yr able to unlock new stages and win certain cars. However building funds is not as easy as some racers and requires you winning certain events and races. Unfortunately with TDU the bikes are not available on the PSP version, this is a small concession with an awesome variety of cars to choose from. Top end exotica and classics from the likes of Lamborghini, Spyker, Koenigsegg, McLaren, Saleen and Noble. With tuning and paint shops available for the majority. This really is a great looking game and my personal favourite.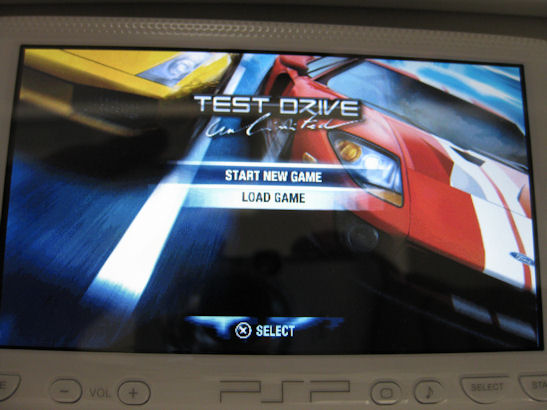 The island of Oahu really is a beautifully scenic place only let down it seems is the unintelligent AI road users who can be a little boring and a bug bear at times. Driving to a new destination to view a new dealership or race can take sometime which can be off putting but once you arrive itís thankfully stored in the GPS. Test Drive really is a game you need to invest time into to appreciate it and reap yr own rewards. Be prepared to put in the effort and the depth of the game will show!!This truly is a pure race simulator. My favourite part of this game is the rich online game play, flash yr lights to yr rivals in this explosive PSP hit.
A hui hou
Review stats 7/10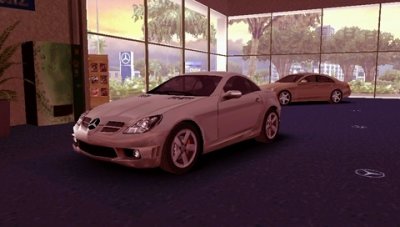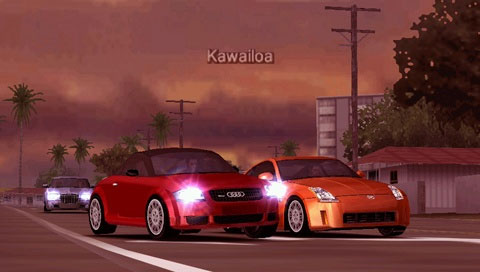 Test Drive Unlimited (PSP) PSP Game reviews - CNET Reviews